Is Your Room As Clean As Can Be?
'When your environment is clean, you feel happy, motivated and healthy'-Lailah Gifty Akita
This quote isn't heard often, we often don't think about cleaning in any other regard than a chore- in fact, we often don't think of our environment when we think about our mental health and work ethic when it is in fact a vital component! A clean, organized environment effectively stimulates improved thinking, motivation and boosts our mental health. Would you feel better working in a spotless room or an unhygienic one?
Whether you see yourself as a 'cleaning pro' or have no clue where to start because of your cleaning, Your Castle Caretakers aims yo help you on your cleaning journey. Our blog frequently posts new tips and tricks for cleaning both at home and in the workplace. We strongly believe that your workplace is 'home away from home' and so it must be treated-and cleaned- as your home would.  
To help you with maintaining a clean environment we have established a simple checklist for you to ensure every part of your room is as clean and hygienic as possible: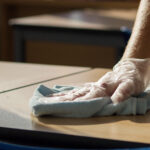 1:
Have you wiped your surfaces from dust? Are they polished and are stains removed?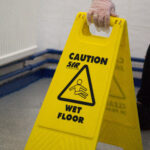 2:
Have you cleaned your floors- hoovered or mopped?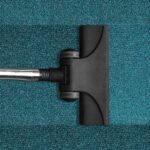 3:
Have you cleaned your carpet thoroughly?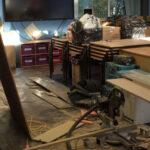 4:
Have you removed any items that are 'cluttering' the area?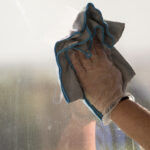 5:
Have you cleaned all windows and mirrors?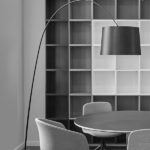 6:
Are door frames, skirting boards and doors clean?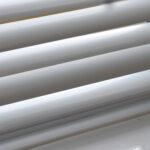 7:
Are your blinds clean? Have you dusted them?