A guide to our favourite cleaning products!
After 8 years of testing a range of products, detergents and hacks, we have found some fantastic products that make an immense difference to everyday cleaning. We thought we would share these with you to make your life that little bit easier.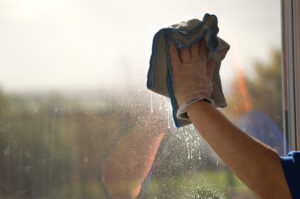 Microfibre cloths have the ability to attach to microscopic dirt particles thanks to their adhesive effect on surfaces and dirt. There is not a single cleaning project that we undertake without microfibre cloths, they are an essential in cleaning of all forms: surfaces, sanitising, windows and more.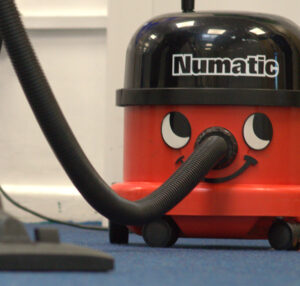 Known for their signature smiley face, Henry Hoovers are a cleaning classic. Some features that make them stand out for us are: 
their long cords and pipes- ensuring our cleaners can reach every speck of dust and dirt.
Their immortality- these hoovers seem to withstand unbelievable forces, bashes and breaks, particularly handy when we lose our patience when cleaning!
The array of specialised fittings available so you can clean any corner, edge and surface possible.
3. Jangro heavy duty cleaner
Our favourite heavy duty cleaner is of course provided by Jangro. This cleaner removes heavy soiling, grease and dirt like no other. Simply dilute to the recommended concentration, spray on to the surface, leave for 5 minutes and wipe to achieve an easy, spotless finish. You can buy these by following the link here.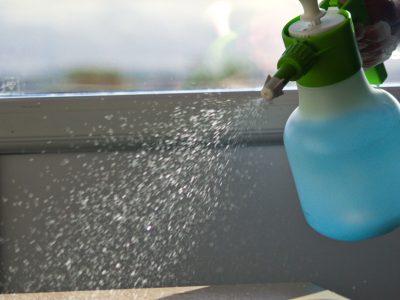 These were originally tested by Your Castle Caretakers Ltd back in 2013 when our two founders were trying out the quickest, most effective methods of cleaning. They found the pump spray bottles to be most efficient as they provided a wide coverage with differing spay features from wide mist spray to a sharp beam. As well as this, they hold more liquid and are easier to carry than the traditional bucket.