Organise your kitchen with us!
Many could admit that the kitchen is one of the places where most mess is created in their homes. This can simply be due to the fact that most time is spent here cooking, baking or eating alone or with family and friends. However, there is a way to remove the 'mess' aspect: efficient organisation.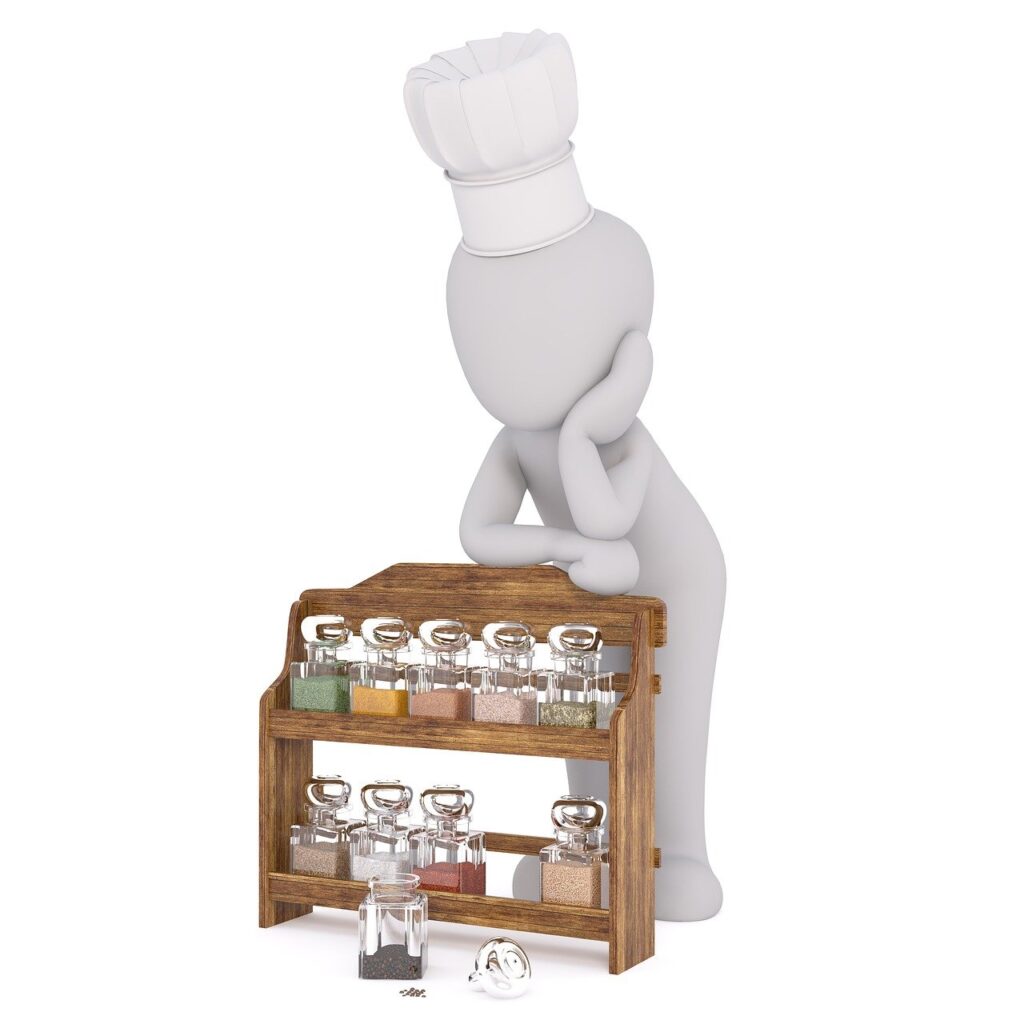 You may find you have gathered quite a collection of spices in your kitchen. This is great! We can assume you're a great cook. However, if you find yourself constantly scrambling to find the right spice from a disorganised concoction of jars, packets and containers of spices- we suggest you find a system to store these. This could be a spice rack (as expertly modelled by Mr.Chef on the left) or it could be a cupboard with an arrangement of clearly labelled jars. Find a system that works for you and stick with it- it may save you some time next time you cook.
2. Cut the mess from your cutlery drawer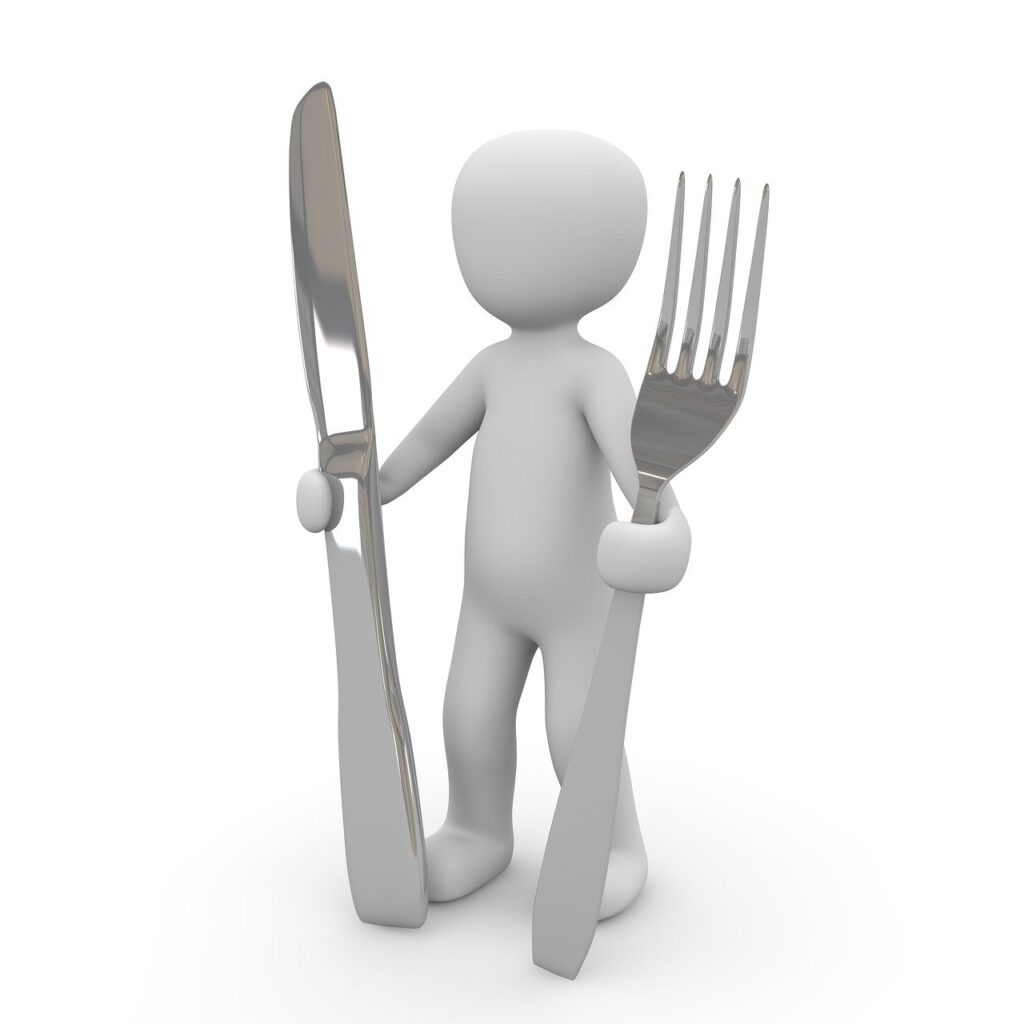 Cutlery is probably the item in your kitchen that you use most often and amongst the most people. With this in mind, an organised cutlery drawer means you have easy access to any cutlery you need and the appearance of your drawer is much neater.
3. Organise your dry food storage
We find segregating your dry foods into sections works the best. Place all items such as pasta, rice, cereals etc. into clearly labelled jars and place them in a separate space, you can even use a divider/ basket for them as you please. Repeat with other dry items such as sugars, flours and yeast for baking or tinned fruit and vegetables. The best part of organising anything is that everyone has a unique method that best suits them. Choose something that works for you, perhaps in order of how often you use it. How many of each item do you have? Do you need instant access to it? All these questions should help you find a good system that allows you to stay organised in the long-term. 
This can be achieved a with fortnightly 'clean out' of items in your fridge. Ensure you check 'use-by' dates on all items and prioritise using ones that are ending soon so you reduce waste. As well as this, your food should ideally be segregated in line with food safety standards (with raw meat at the bottom and cooked foods at the top). Good Housekeeping offer a great guide to organisation of your fridge, you can find this by clicking the link below:
Fridge organisation – how to organise your fridge (goodhousekeeping.com)
The best system is one that works for you. Don't feel you have to organise your kitchen exactly as others do as this may lead to more mess in the future as you find yourself scrambling for things you need and can't find. Match up items you use most often and ones you need easy access to somewhere that is clearly accessible for you. Maintaining your organisation is the final step of the process. Sticking with a correct structure of organisation enables you to continue having a clean, systematic space.