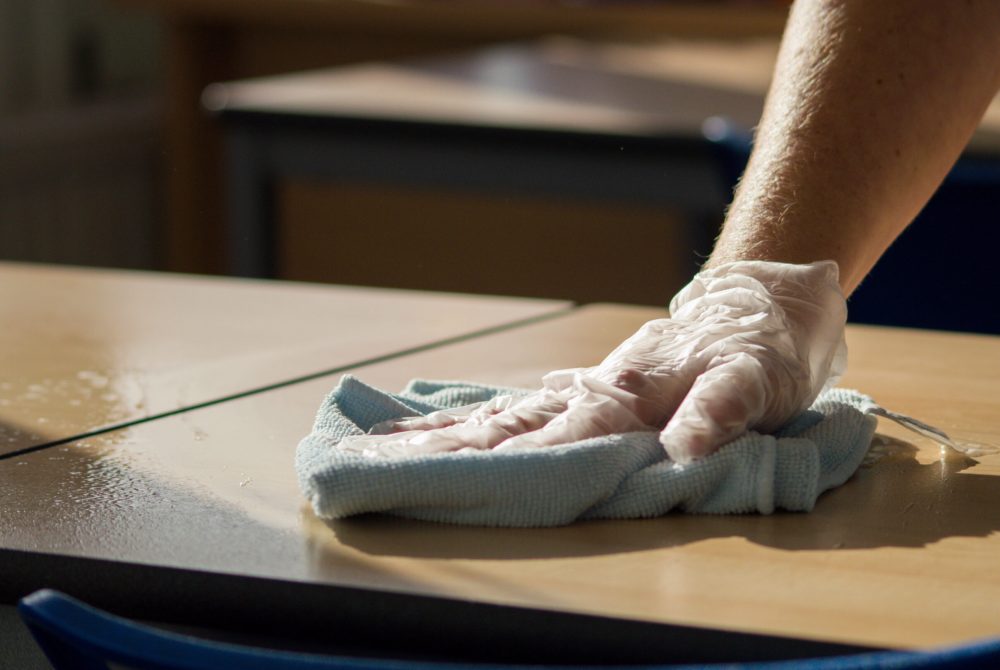 Routine contract cleaning in educational settings and management of cleaning schedules to suit your demands.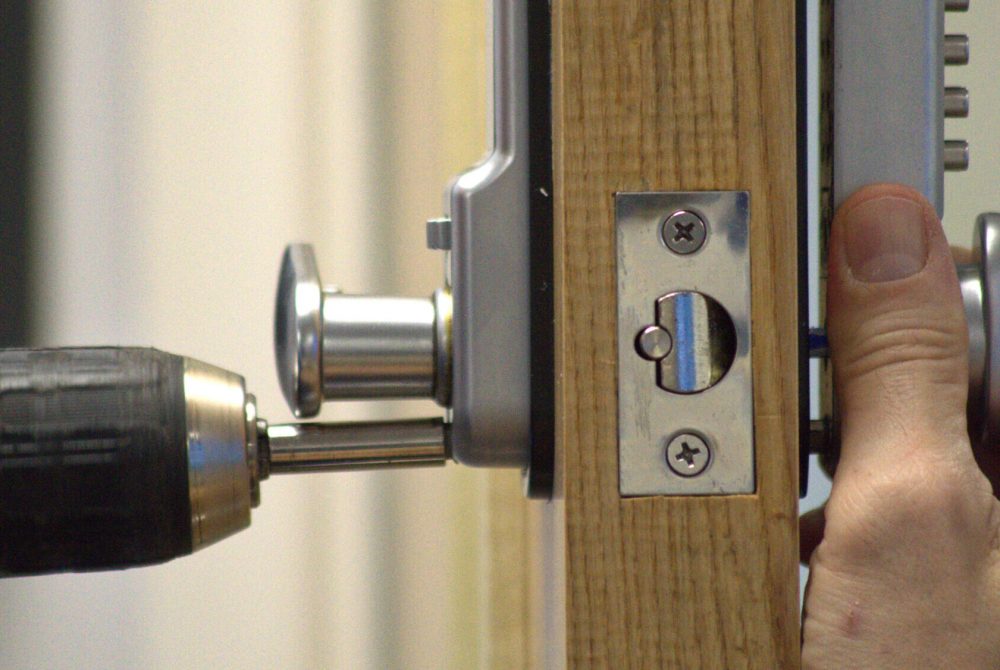 Contributing to the smooth running of the school by carrying out a range of caretaking services including : porterage, cleaning and general maintenance work.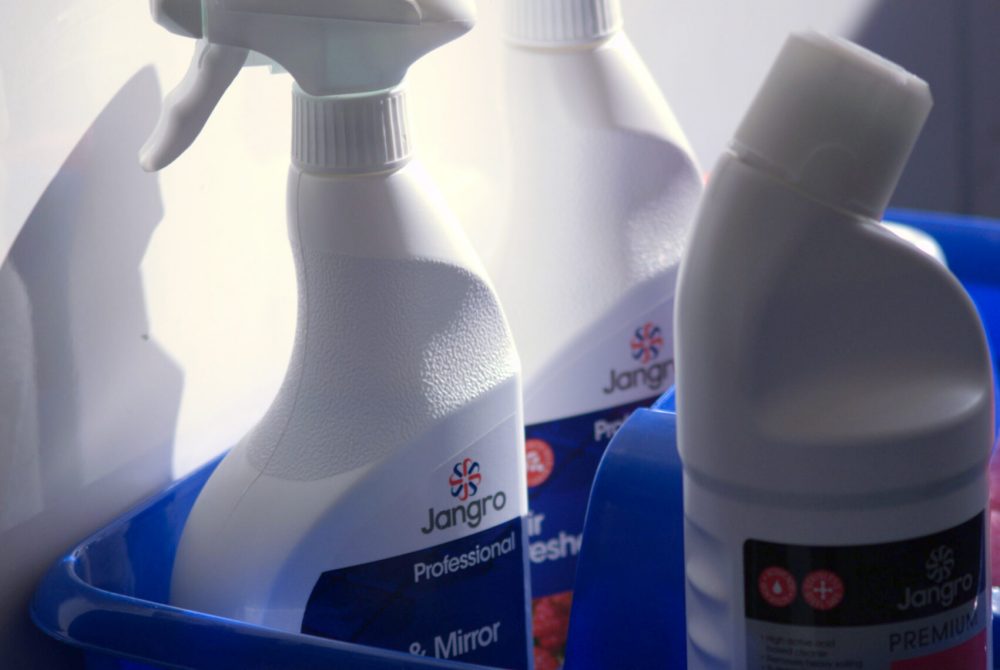 Full management of the supply and order of consumables - only what you need. Preferred, high quality products /at wholesale prices.
* products photographed provided by Jangro Ltd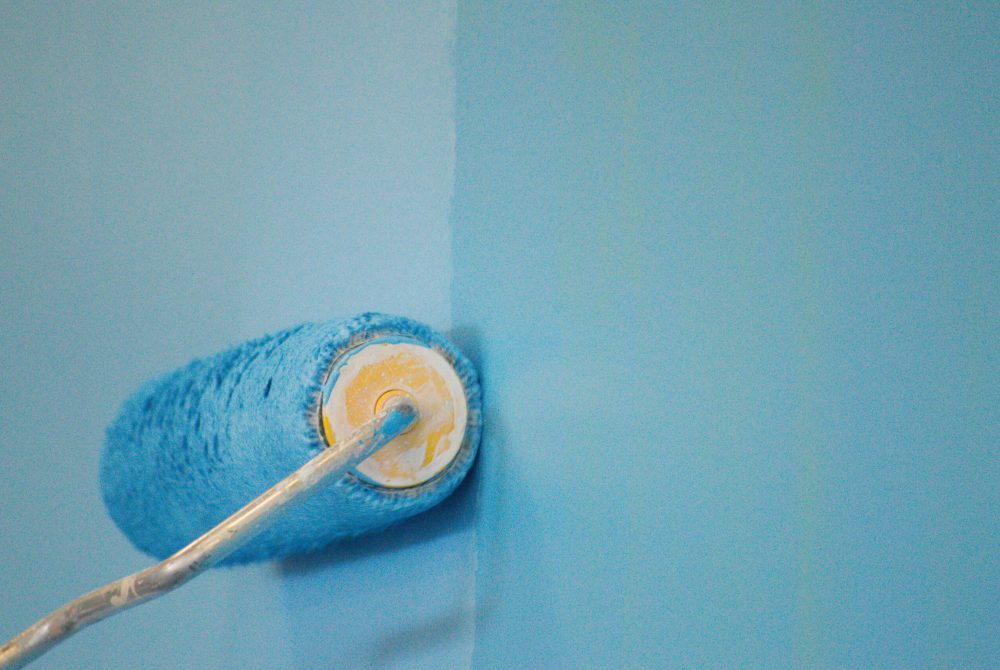 Quality decorating services accommodated to your requests and delivered by experienced professionals. Aiming to create a pleasant learning environment.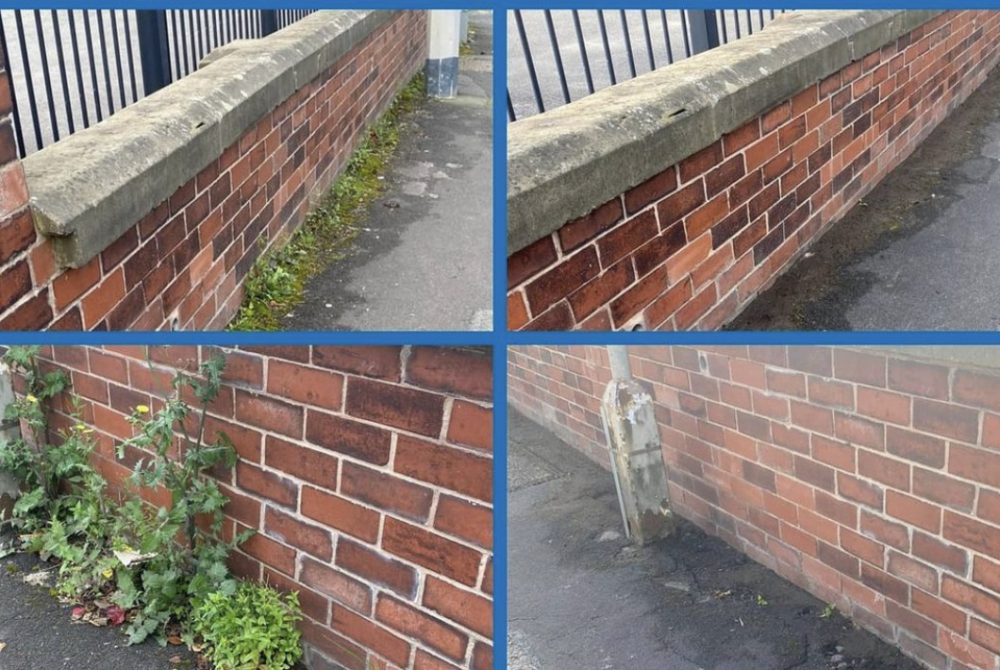 Grounds cleaning and restoration of neglected areas achieved through thorough pressure washing scheduled to accommodate specific demands as well as general cleaning.
Let us manage access to your premises at odd hours or in emergencies. We're your first response for unexpected and routine visitors.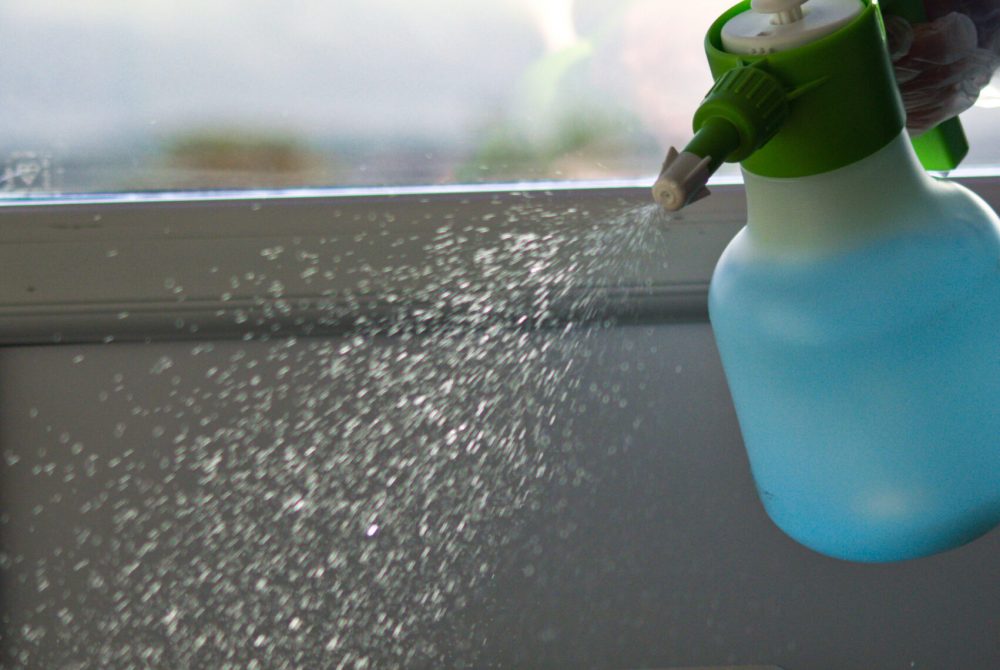 COVID-19 deep cleaning to eradicate germ contamination and spreading. Variety of robust programs that tackle tough projects.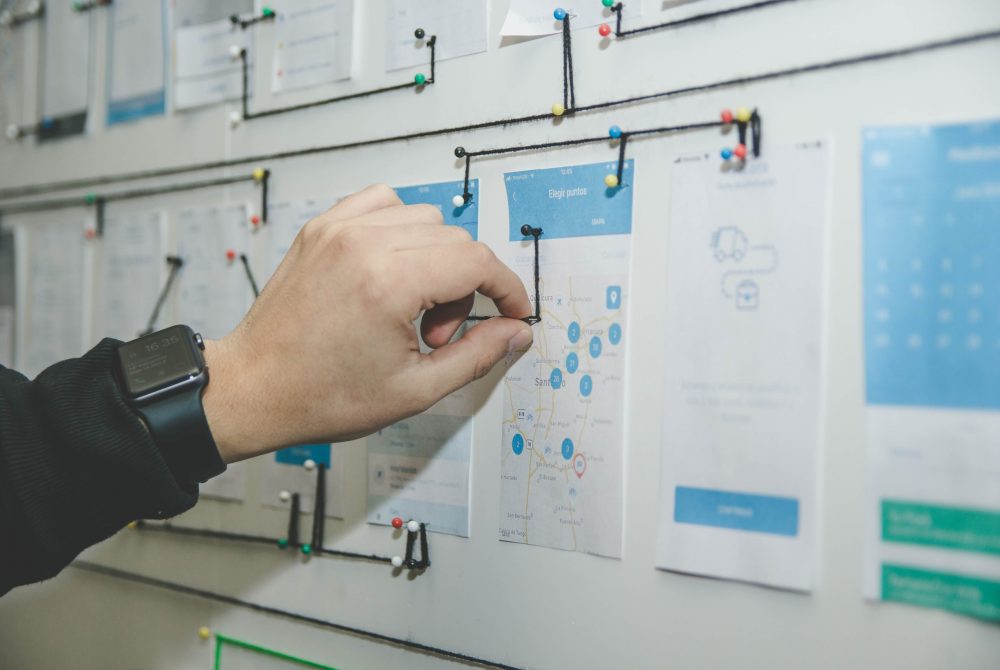 Bespoke plans built with you that eliminate inefficiencies and risk. A smart methodology that's been developed over years to deliver great results.
delivering custom-built facility management plans AND TEAMS